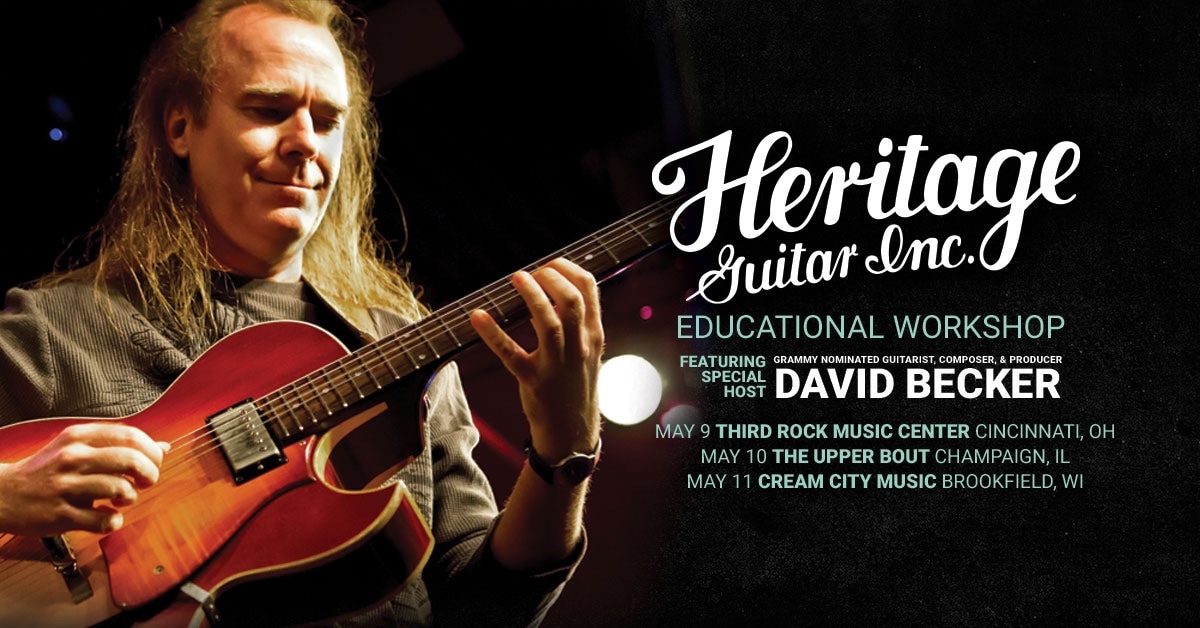 See David interviewed and performing on The Lori Moore Show from April 28.2016
---
Read David's latest Interview on Jazz Guitar Life!
Here David's interview on LA Talk Radio with Jeff Floro on his show All About Guitar.
"One of the best solo guitar jazz albums currently available". - Amazon UK
​#30 on the iTunes Top 100 Instrumental Charts.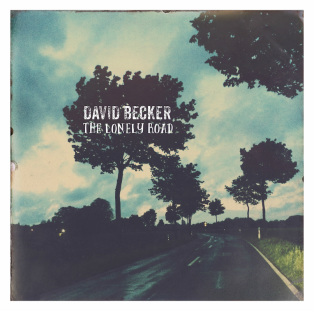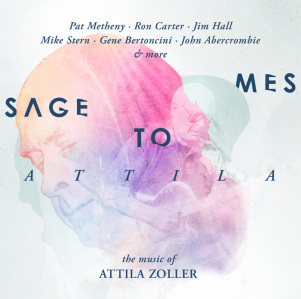 New Instructional Video Release Fall 2015
Just released from True Fire the new instructional video "Transitions to Jazz"

Two New CD Releases in Summer 2015

In July 2015, Acoustic Music Records released "The Lonely Road". The first DB solo recording in 10 years.


On his new album David Becker leaves behind the collaborative nature of his usual trio for a solo outing, building an orchestra of guitars. "Seat 3A" really demonstrates this. Inspired by his world travels and performed on his Heritage signature 575 guitar as well as a high strung acoustic, the CD takes the listener on a global musical journey. Including the standards, Corcovado and My Foolish Heart.


In August 2015, ENJA Records released "Message To Attila". The CD was produced and coordinated by David and features Ron Carter, Pat Metheny, Mike Stern, Jim Hall, John Abercrombie, Peter Bernstein and more.
This CD is a great tribute to the Hungarian Guitarist and composer. David arranged most of Attila's compositions and hand picked each musician. The CD also features Bruce Becker on Drums.